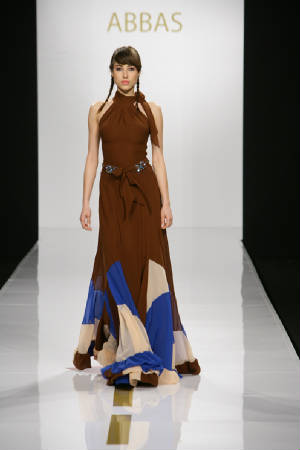 A short note on who he is......
Once he finished his fashion studies in Esmod Paris, ABBAS honed his skills with apprenticeships in the most famous and prestigious fashion houses in France. He won several competitions for young creators before coming to Beirut where he devoted his time painting on clothes and textile.
In 2005 ABBAS launched his own studio in Beirut to unveil his first collection haute couturespring-summer 2006
His great
web site
.
If you like this please follow me and I'll follow you back :) Thank you.