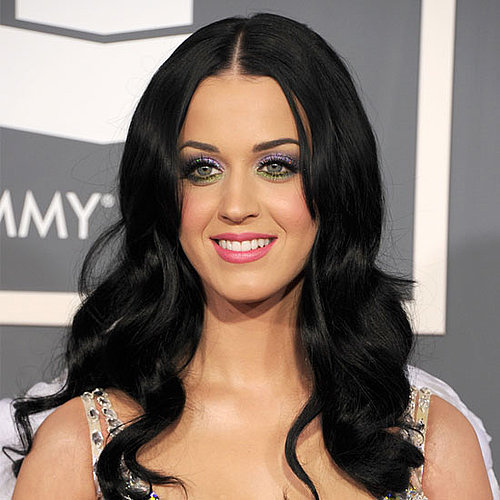 She has
her own nail polish collection
through OPI and
her own celebrity scent
, and she's been the spokesperson for Proactiv. Now,
Katy Perry
has a whole new beauty gig, as she's just been named
the face of GHD
, a UK-based hairstyling appliances brand. "Katy completely embodies GHD's spirit of female transformation and empowerment, as she is recognized as a cutting-edge style icon unafraid to push fashion and beauty boundaries," GHD's Paul Stoneham told WWD. Katy is known for her beautiful coiffures and adventurous spirit, so it seems fitting that she'd represent a high-end hairstyling brand. Do you agree?
If you like this please follow me and I'll follow you back :) Thank you.